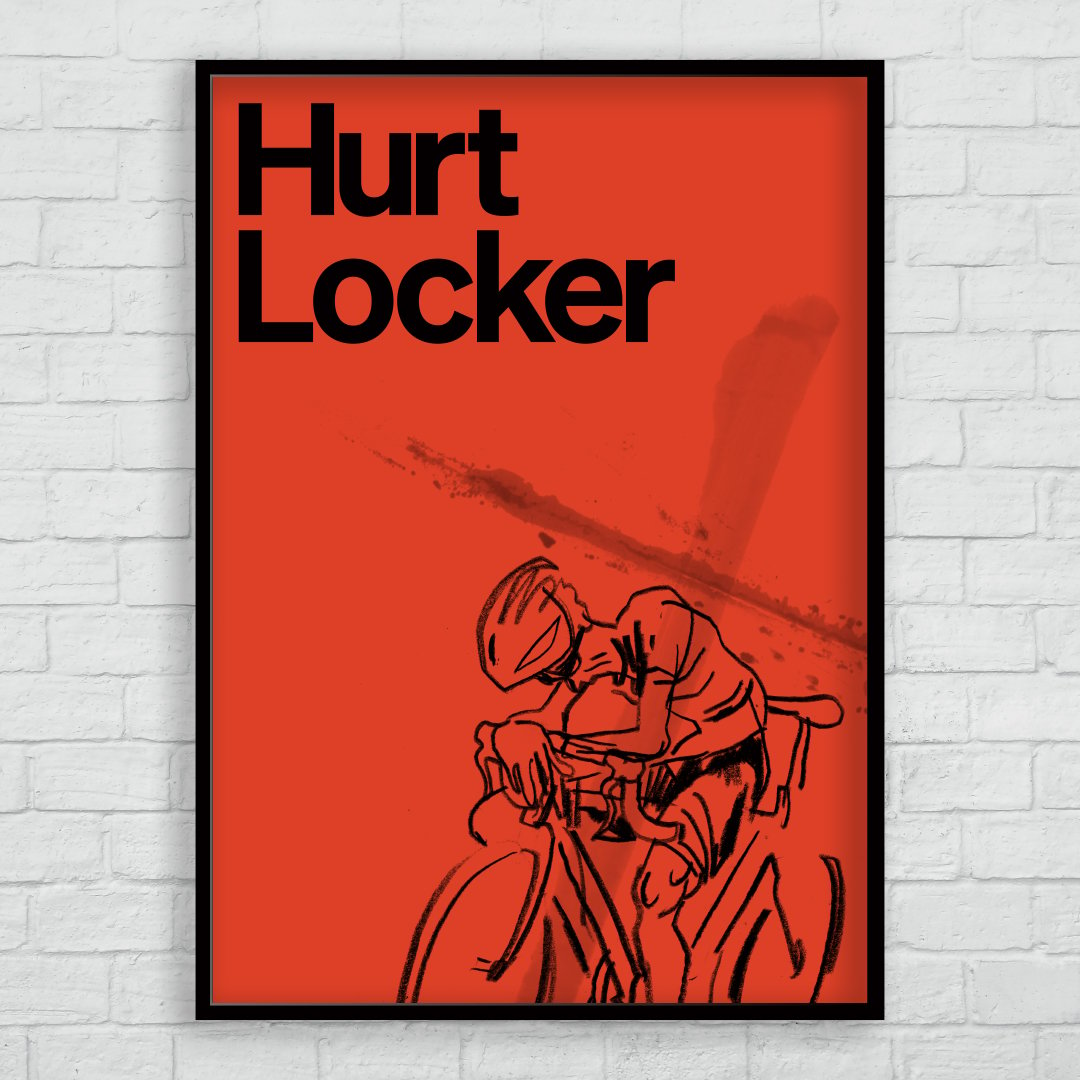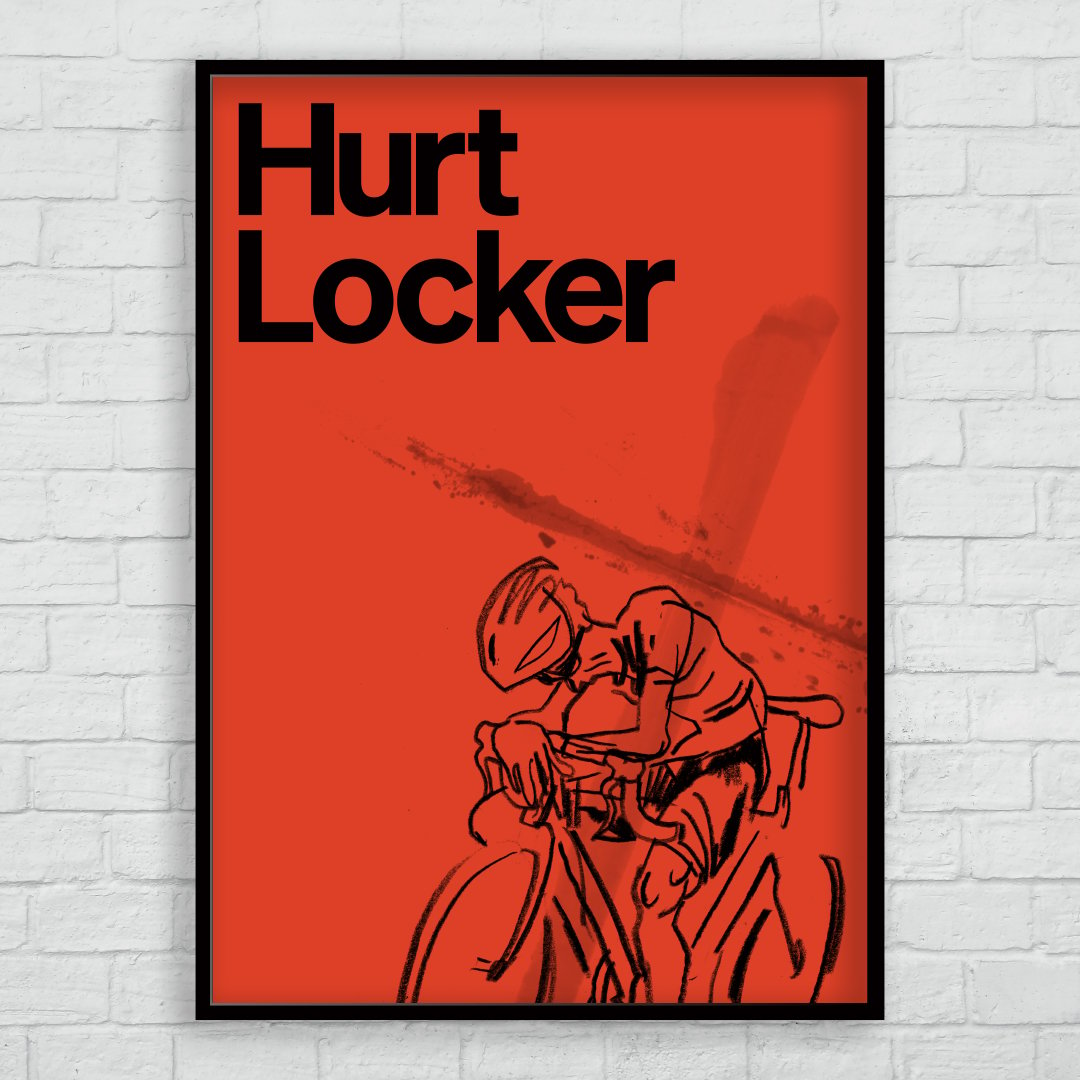 Hurt Locker
£30.00
A3 Digital print using archival inks on 324 gsm Mohawk Superfine acid free paper.
Signed, dated and with World Sport Print emboss.
All prints arrive inside a cello bag with a 1.4mm backing card inside a Defenda cardboard envelope.
Cycling Tone 11. Hurt Locker.
We've all been there, slumped on the bike, jelly legs, gasping. The gritty tone was drawn by rolling a bike wheel through ink and positioned strategically as an extra weight on an already depleted body.