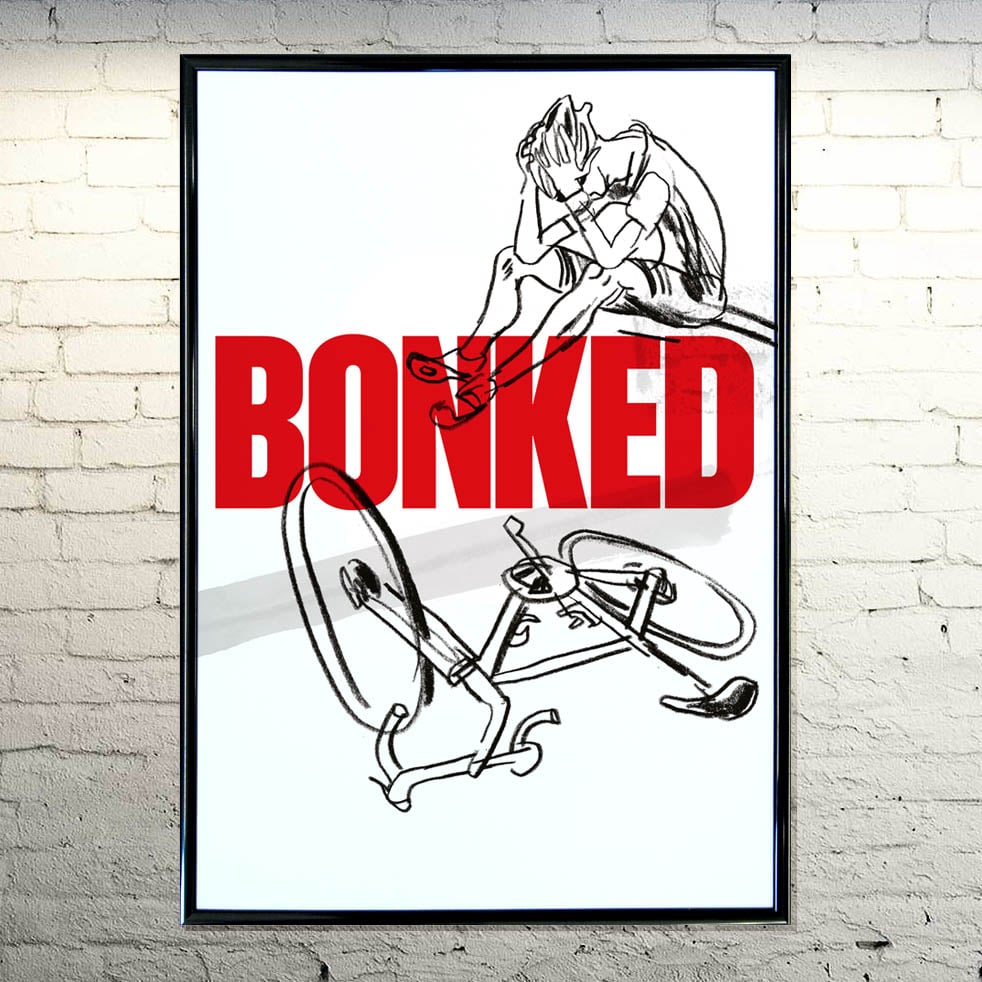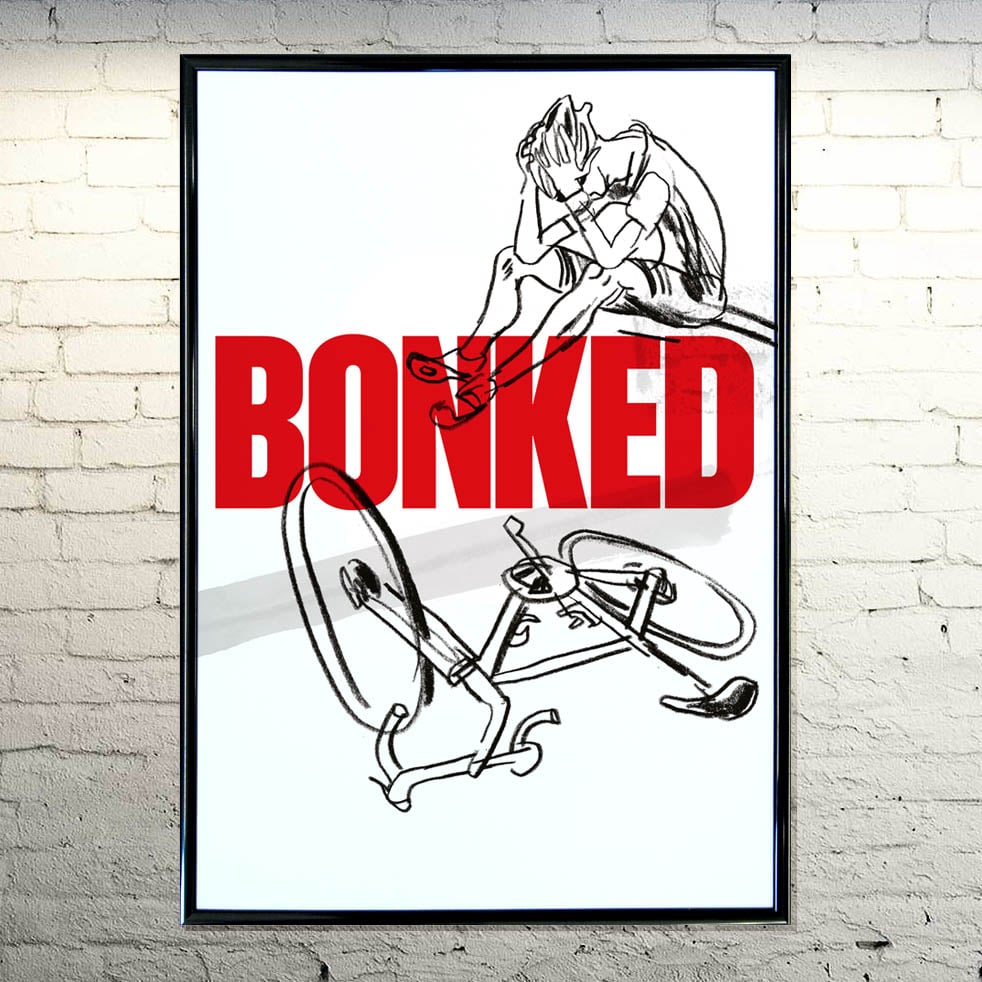 Bonked Tone
£30.00
A3 Digital print using archival inks on 324 gsm Mohawk Superfine acid free paper.
Signed, dated and with World Sport Print emboss.
All prints arrive inside a cello bag with a 1.4mm backing card inside a Defenda cardboard envelope.
Cycling Tone 8. Bonked.
Bonked. Nothing left. Side of the road, middle of the road, don't care. Previously your pride and joy, dumped unceremoniously as the perpetrator of your pain.